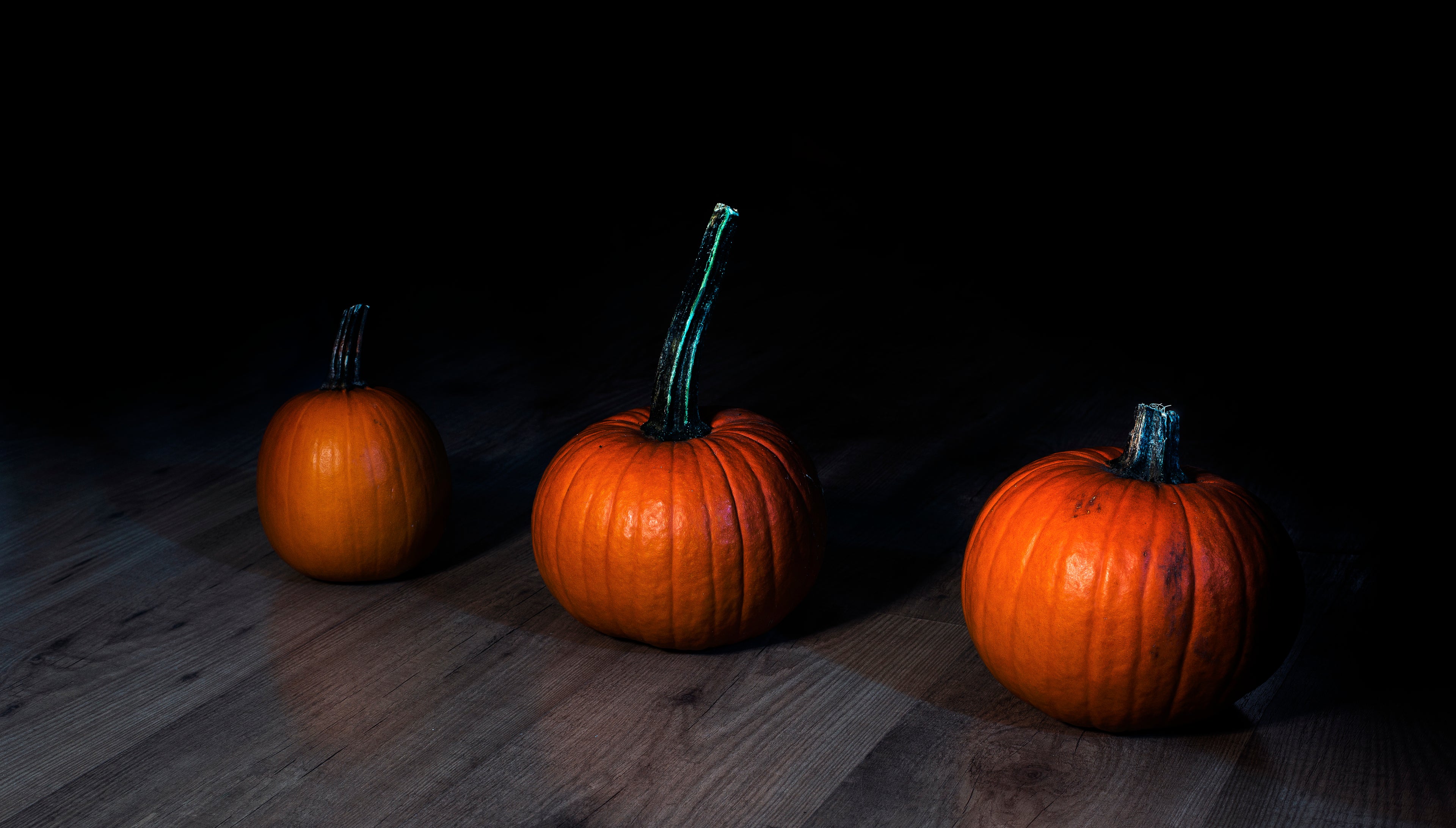 Halloween Cross Stitch Patterns
It's time to stitch for the spookiest season!
Ponderosa Thread Gloss
Tame those stubborn threads with this deliciously scented gloss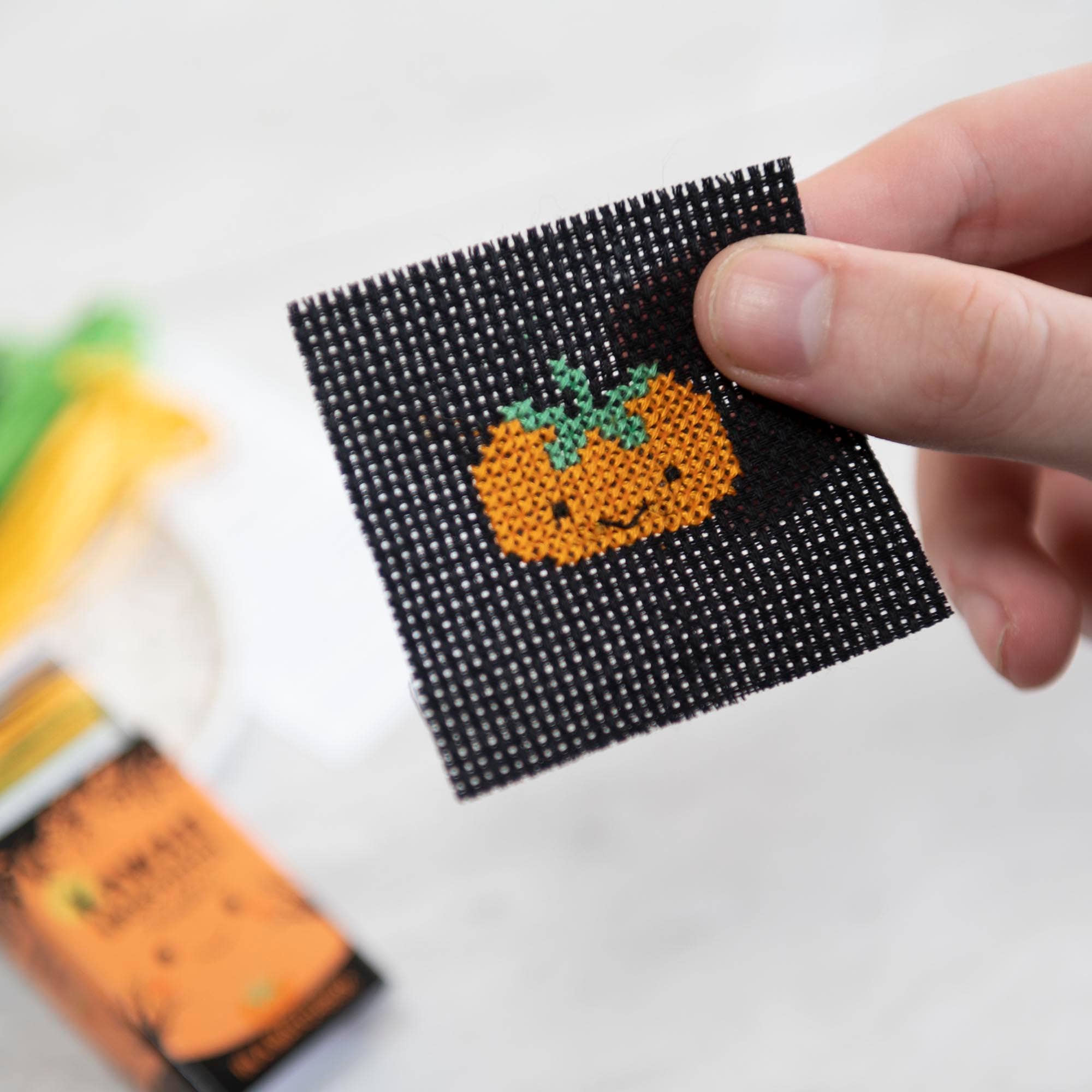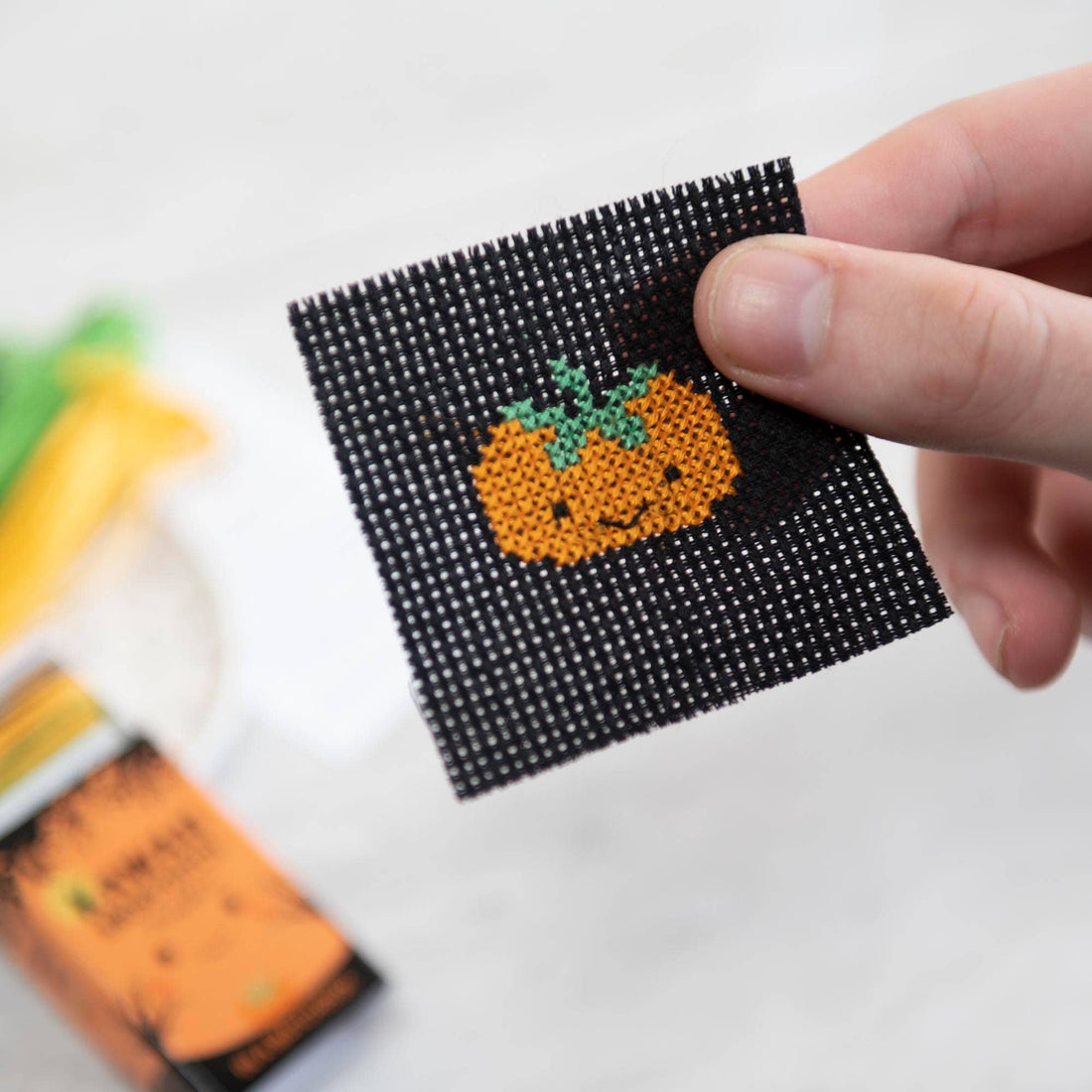 Matchbox Cross Stitch Kits
Everything you need for a tiny kawaii cross stitch project in a little matchbox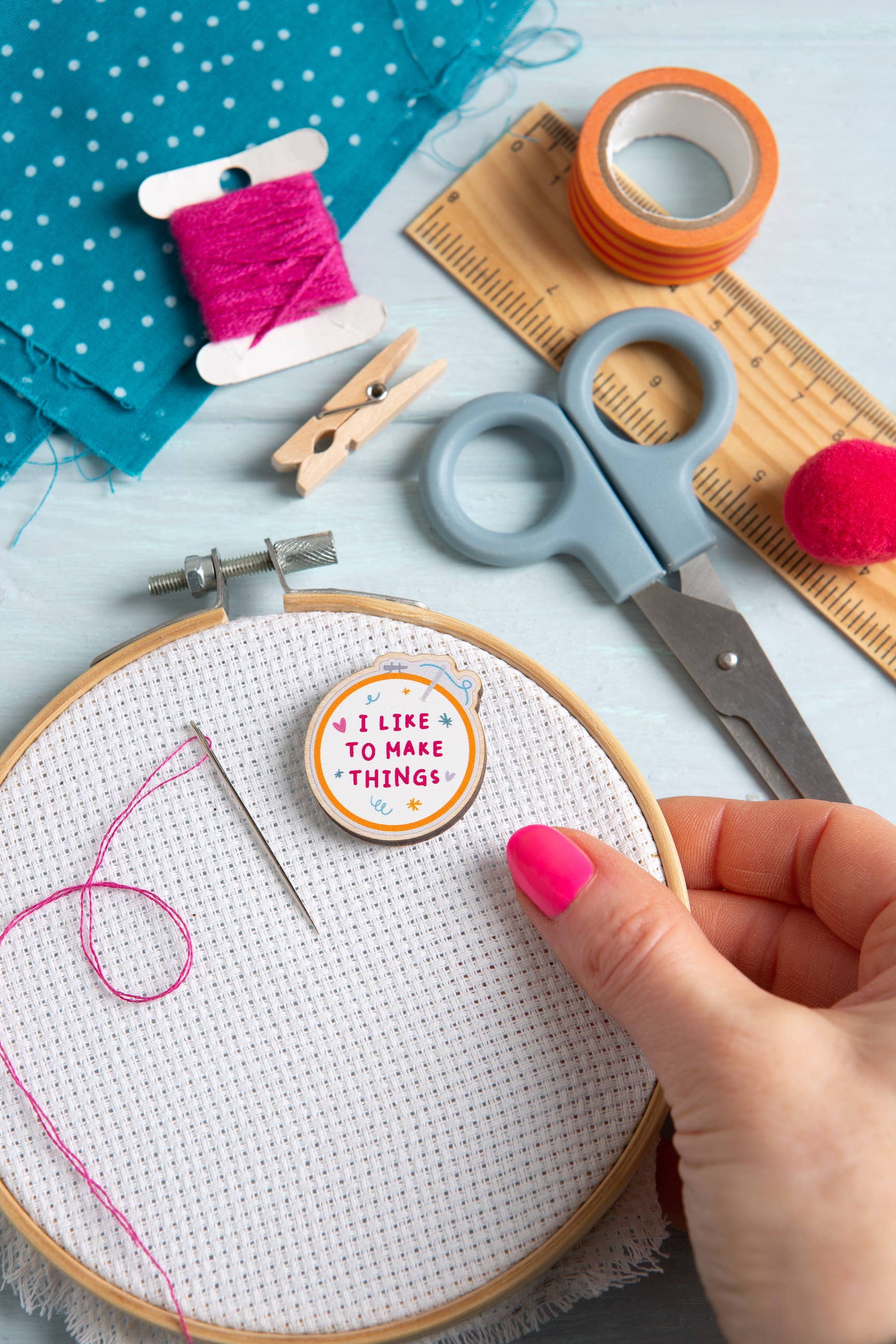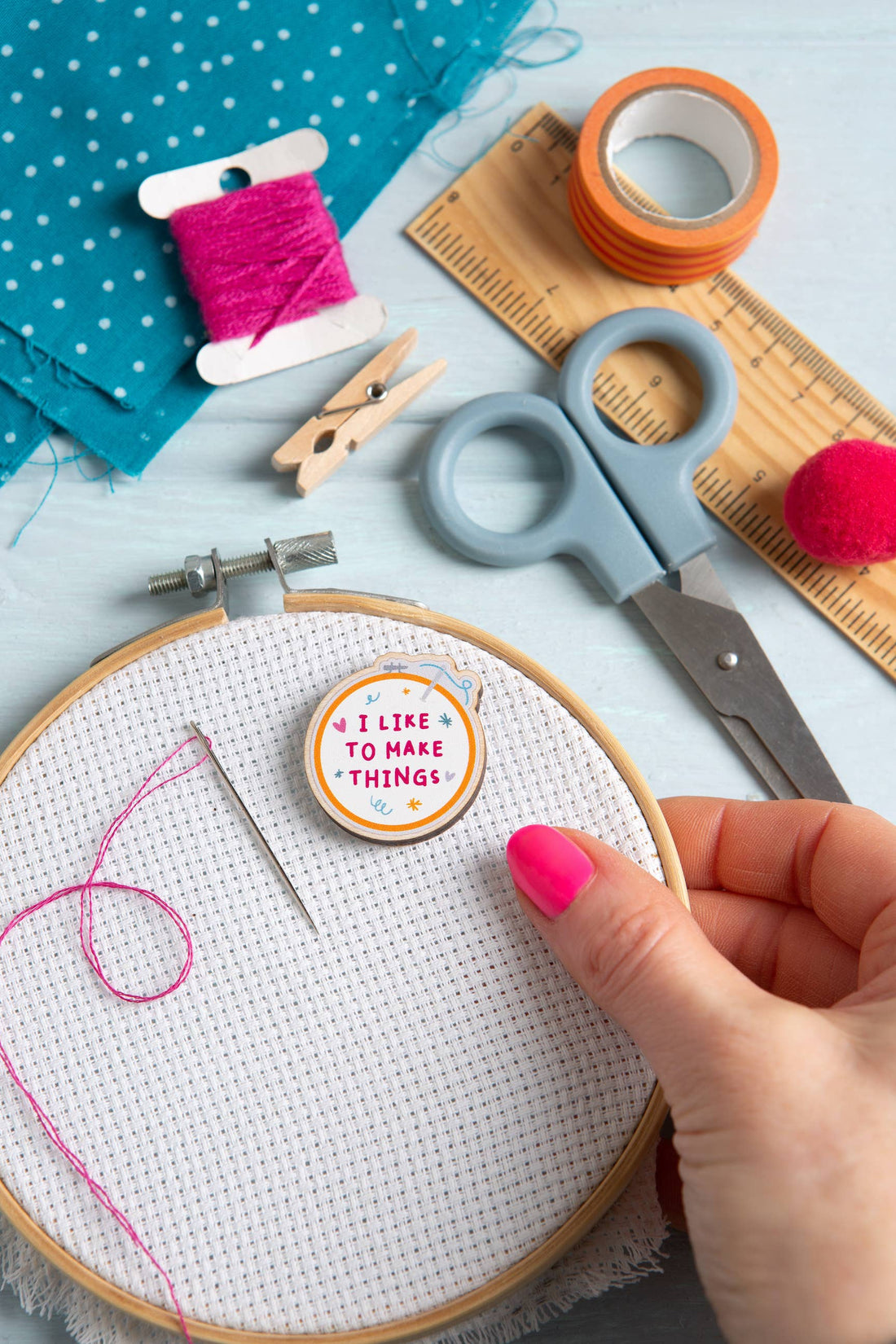 Needle Minders
Never lose your needle again with our collection of magnetic minders
The Haunted House Stitch Box
Sale price
$150.00
Regular price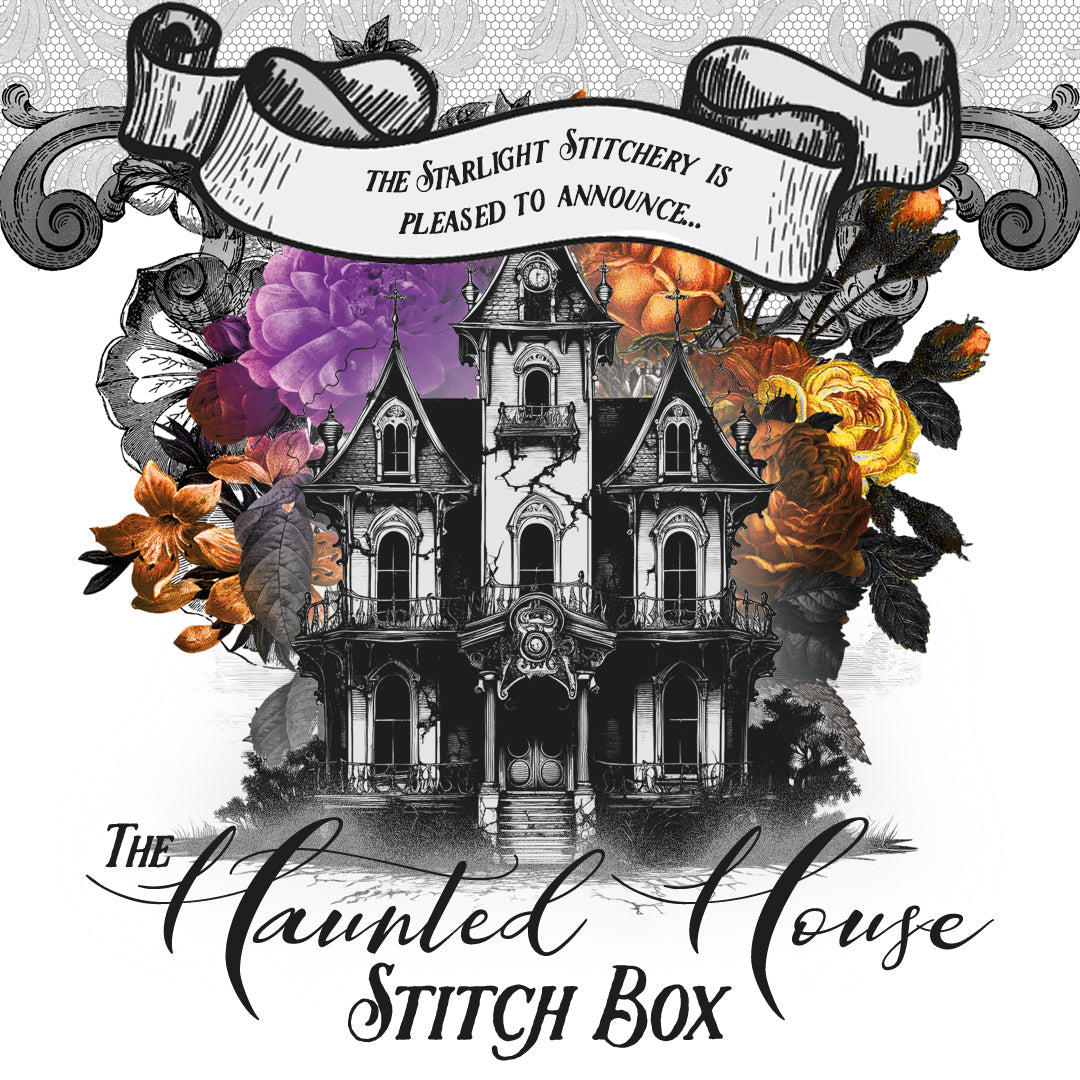 The Haunted House Pattern Booklet
Sale price
$55.00
Regular price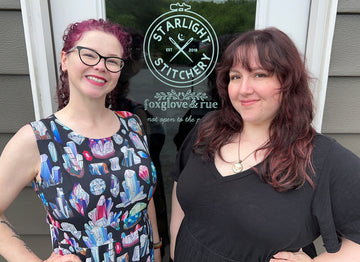 Welcome, stitchers!
Hello! We're Pamela and Amanda, and we are The Starlight Stitchery. Thanks so much for shopping with us and supporting our small business!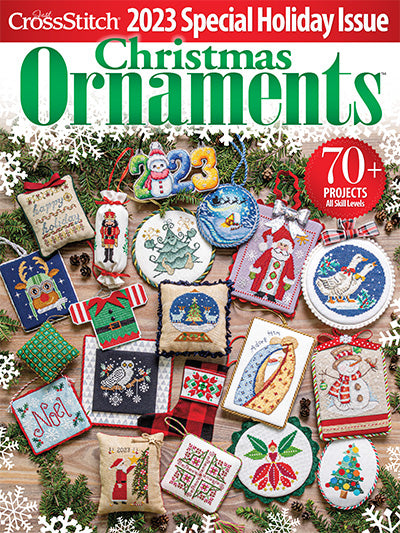 Just CrossStitch - Christmas Ornaments 2023
Sale price
$10.00
Regular price
Grab this special issue and start your Christmas stitching! Featuring over 70 cross stitch projects, you'll definitely find something to love for the winter holidays.
New Arrivals
What's new, pussycats?
Stitch Something Spooky
It's Halloween season!
Cozy Autumn Stitching
Snuggle up with these seasonal cross stitch patterns
The Starlight Stickery
Decorate your floss boxes, your water bottle, or anything that needs fancying up with our curated collection of stickers